Joyful Eating for Weight Loss
3 programmes to help you change your relationship with food.
Do you find yourself:
Comfort eating because you find weight loss difficult and stressful?

Tired of dieting and then giving up whilst worrying about re-gaining the weight you've lost, and more?

Confused about what to eat?
My joyful eating programmes have helped hundreds of people enjoy their food and change their eating habits. There's no dieting but you will need to commit to changing old habits and making new ones.
Each programme provides:
a science and psychology led approach to changing your relationship with food

personal 1-2-1 coaching support

online face to face support to fit in with your schedule

individual solutions tailored to your symptoms, lifestyle and food tastes

email support, management and coping strategies, weekly reviews and adjustments
4 week programme to boost your nutrition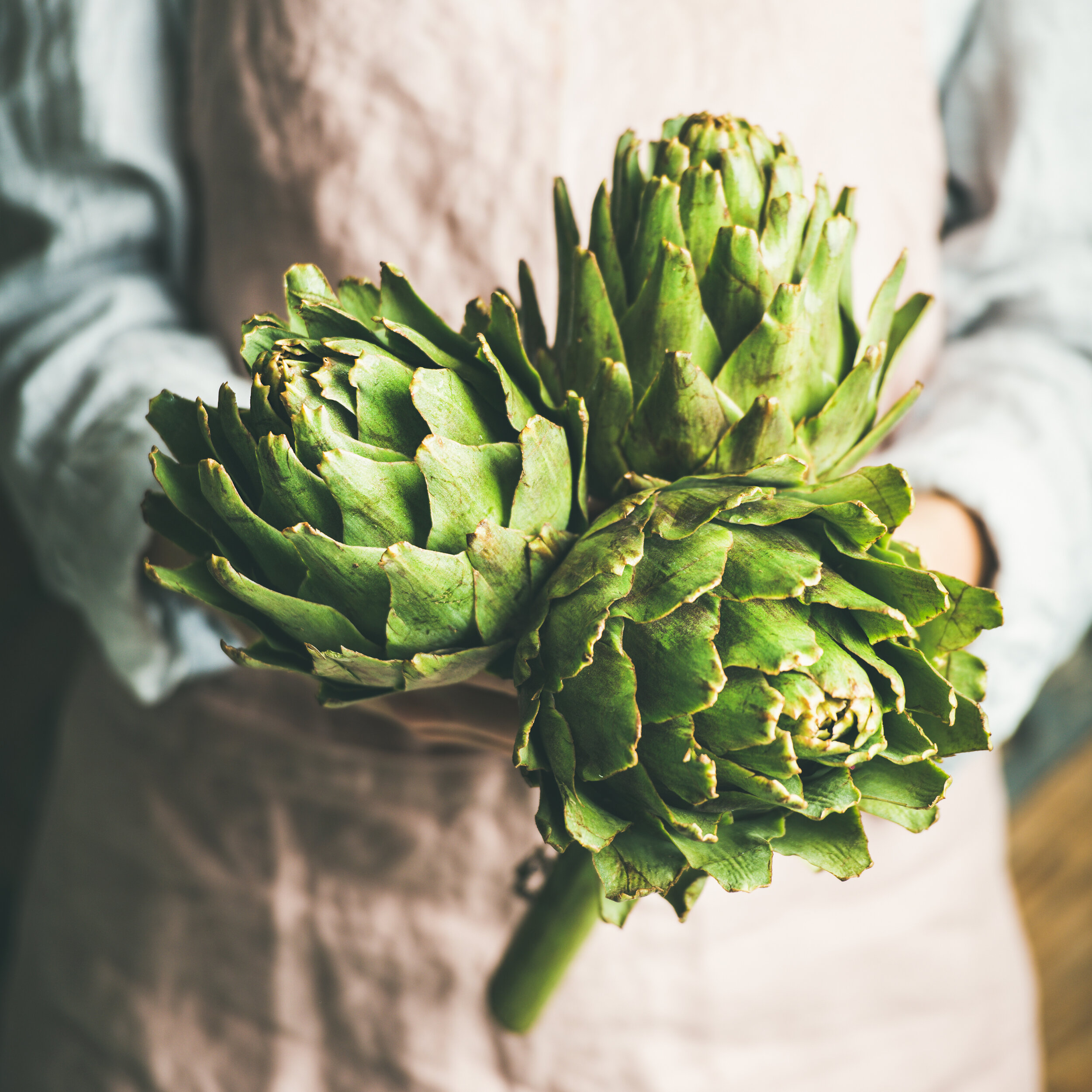 12 week programme to change your eating habits
Ongoing coaching support to maintain your nutrition plan
Which programme is right for you?
You may find it helpful for us to speak initially to discuss your situation, get to know each other, chat about each of the programmes and decide whether we're a good fit for each other.